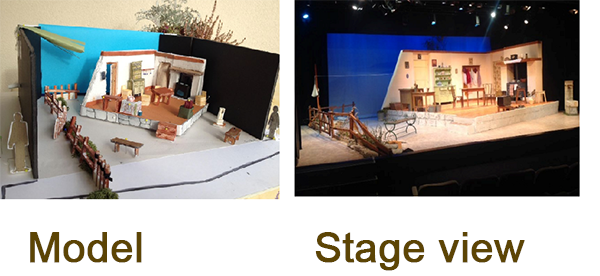 GEDS is the home of English language theatre in Geneva. We've been producing plays in and around the city for over 80 years, as well as regularly attracting audiences of up to 100 for our playreadings. We have over 250 members, but we are always looking for new people to join us, to help on stage, back stage, front of house, or just socially.
To see what's coming up, just go to the front page, and you can click through to book tickets as soon as the box office opens for each show.
If you want to get involved, whether you're an absolute beginner, an experienced hand, or just interested in the social side, please get in touch. We're friendly and approachable, and there's a place for everyone. We run regular workshops on theatre craft, beginners can get a feel for acting through our playreadings, or you can get involved backstage, either in helping to organise the shows, or even building sets.