Playreading of
Chimurenga Children, by Jillian Young Gorton
Breakfast with Mugabe by Fraser Grace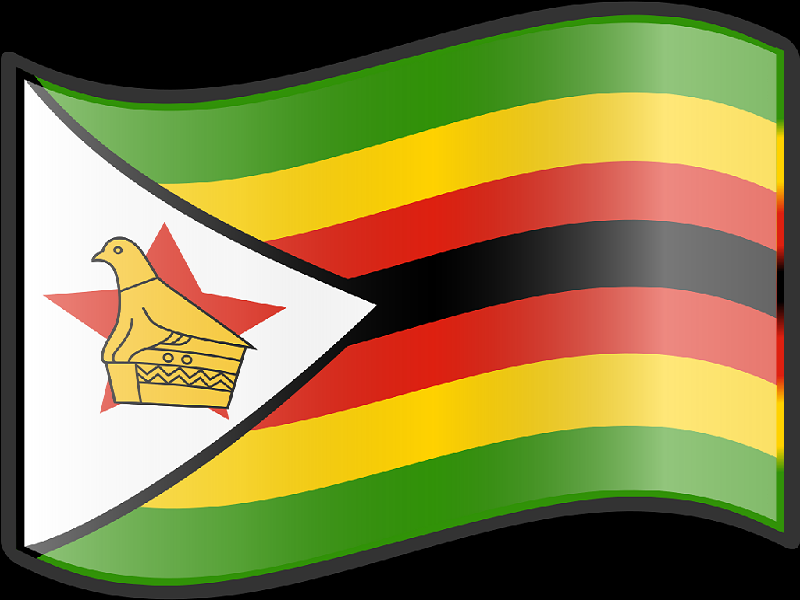 Chimurenga Children, by Jillian Young Gorton 

Harare, Zimbabwe, April 18th, 1980, and international figures from Prince Charles to Bob Marley are gathered for the Independence ceremony, after a bitter fifteen-year war for majority rule, called the Chimurenga.
For school head, Mr Huchu, the day marks the start of a new era of opportunity, freed from colonialism. But English teacher and Shakespeare lover, William Muzira, lacks confidence that the victorious guerrilla army will bring freedom and democracy. As William and the head dispute, an armed female ZANU-PF soldier walks into the school, needing help with a broken-down vehicle. But what does she really want? And how can they get rid of her before the situation gets out of hand?
Breakfast with Mugabe by Fraser Grace
2002, and after 25 years of independence, ZANU-PF, led by Robert Mugabe, is still defiantly in power, and the country's dreams of democracy are dashed. As he prepares to fight the forthcoming election, Mugabe is beset with demons, and haunted by the spirit of a dead comrade. His wife, Grace, calls in a psychiatrist, a white Zimbabwean, to help him. Andrew Peric must discover the root of his anxiety. But can Mugabe be treated like any other patient?